It comes with deep regret to announce that legendary bodybuilder Ed Corney has passed away. According to his family, the iconic figure died on 1st January 2019, at the age of 85.
Ed was born in Hawaii on 9th November 1933 and went on to become a star of the golden era. Fans knew him for his impeccable posing, unique approaches to training, and many victories on stage.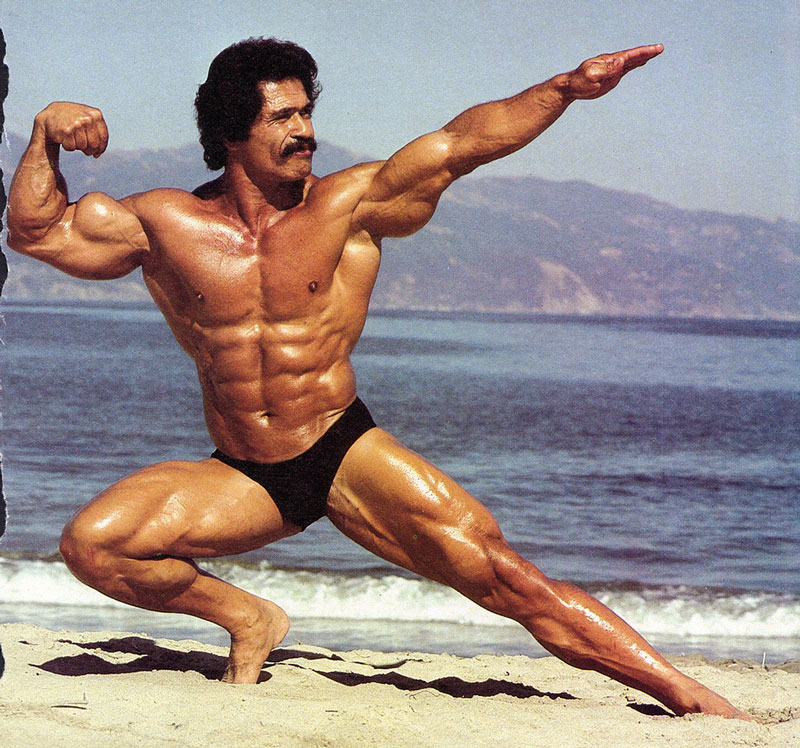 As a young man, Ed Corney was in awe of old-school bodybuilders such as George Eiferman and Steve Reeves. It was his admiration of their dedication and physiques that first inspired him to adopt the lifestyle.
Becoming a star at 33
However, although he created his own incredible body, he did not compete right away. Instead, he waited until the age of 33 to enter his first competition, the Mr. Fremont (1967), which he won.
Pumping Iron, the iconic bodybuilding movie, would help bring Ed Corney mainstream fame. His appearance and incredible posing quickly made him a household name, alongside unforgettable training sessions with Schwarzenegger. Ed also cited Arnold Schwarzenegger as a major influence throughout his career.
Ed continued to compete regularly until 1989. However, retirement didn't last long as he returned to the stage in 1994 to compete in the Master's Olympia 60+. He'd go on to win this competition in both 1989 and 1990.
Last competition at 1998 Arnold Classic
The legend's last competitive appearance was in 1998 at the Arnold Classic. A year later he would, unfortunately, suffer a heart attack during shoulder surgery, resulting in two strokes caused by the blood-thinning medication used to treat it.
Ed then spent time in a coma before being bound to a wheelchair. Yet, he managed to make a recovery and live for a decade after.
The cause of Ed Corney's death is reported to be a brain aneurysm. According to his grandson, Corney suffered the condition on Christmas day, before losing his life a week later.
SpotMeBro offer our deepest condolences to Ed Corney's family, friends, and his legion of fans. He will forever be remembered as an iconic figure and inspiration in the bodybuilding world. May he rest in peace.
More muscle obsessed material for bros: