If you're a little bored of your right hand, or maybe your wife, and wish sometimes you could be getting down more often, a company in London might be your answer.
Sure, you'd need to relocate, but they're offering a $48,000 salary to test out their sex dolls. Plus you might be able to sway your family with the discount they'd get on all dolls.
Coupled with a fucking high salary, you'd also get flexible working hours, bank holidays off and a company mobile phone.
Another bonus is a free gym membership. Keeping you nice and trim for all the silicon ladies (or men, we don't judge) you'd be banging.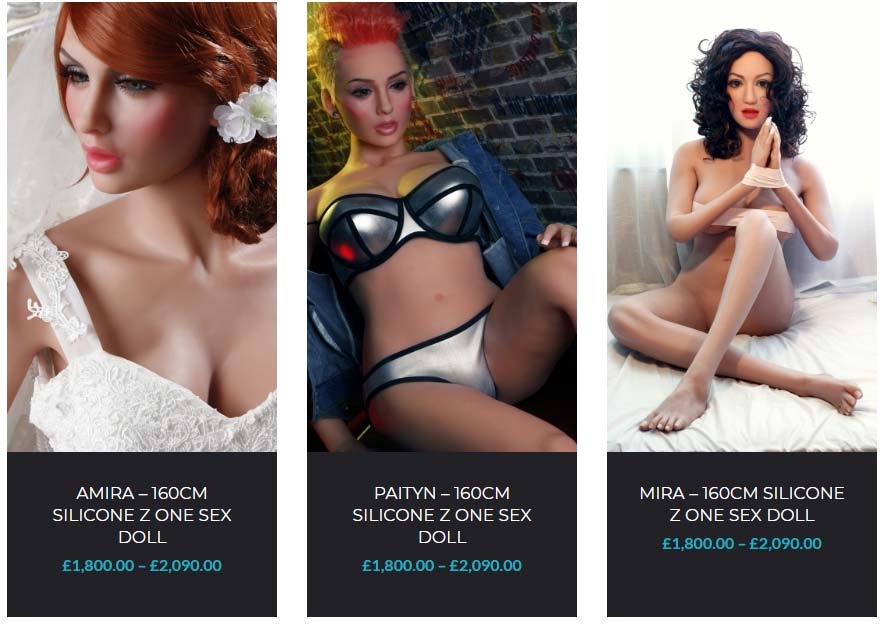 The sex doll market is booming, so the guy or girl up for the job would have to be pretty passionate about it all. Previous experience pumping a sex doll isn't essential, but they'd take it into consideration.
Richard Thorne the marketing manager of the company said;
"This is an exciting time for the business. Interest in our products is growing steadily and this will be a hugely important role.

"It'll make sure we maintain the quality of our offering and it'll also help us innovate in a competitive market."
You Gonna Apply, Brah?!
If you think you could be the guy for the role, you'd need to be working to TIGHT deadlines and be highly driven. You've got to give detailed feedback on each of the dolls.
The job is pretty much a dream. But we'd be a little worried about our nuts shrinking to the size of raisins two days in. Plus sex is a bit more rewarding when the girl has a pulse.