Kai Greene is one of the most well-known figures in bodybuilding and a four-time top-three finisher at Mr. Olympia, the holiest of fitness competitions, where he's engaged in a heated, long-term rivalry with five-time winner Phil Heath.
Rewind back to 2006 and both competitors are still only gaining entry to the professional circuit, with The Gift making his debut at the 2006 Colorado Pro Show, an event where a certain Mr. Greene was also aiming to claim the top prize.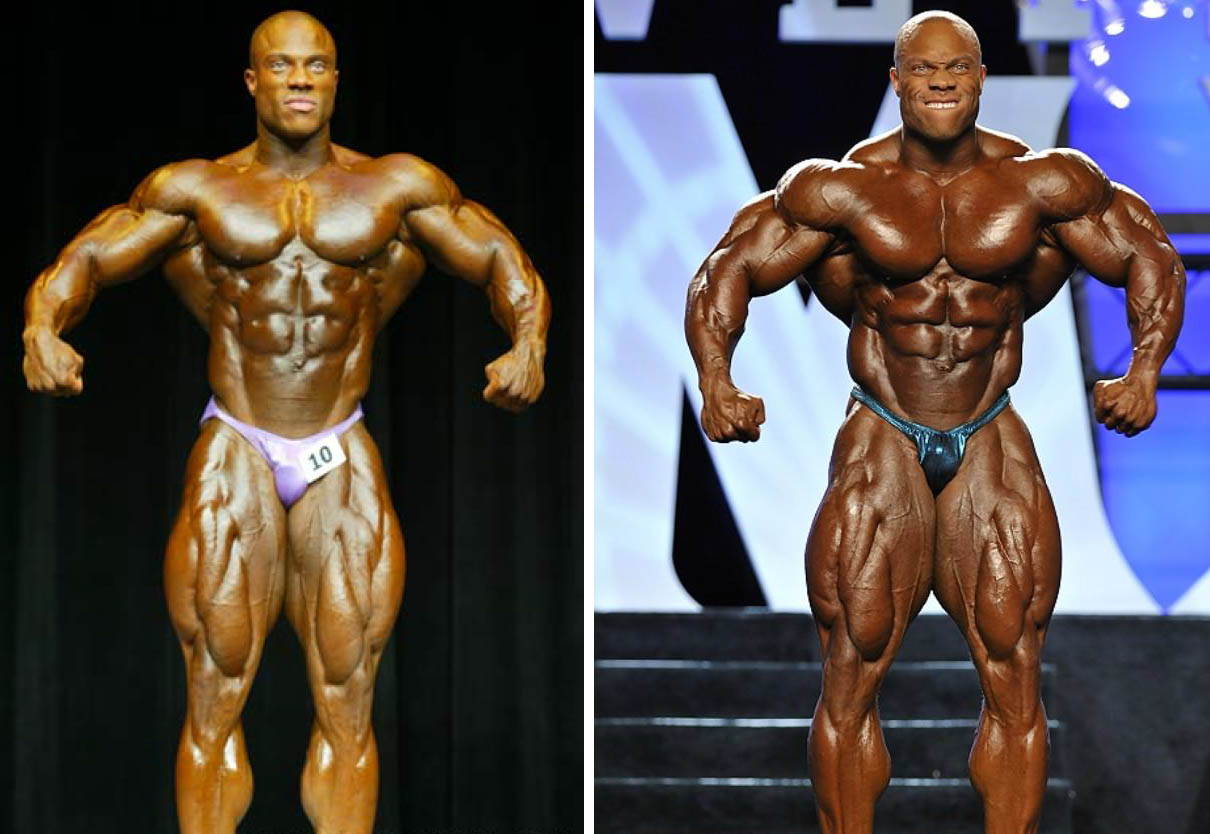 Naturally, there's a noticeable difference between the size of the bodybuilding pair then compared to now, but Greene in particular had some massive leaps to make before he could maintain a physique capable of challenging for the biggest trophies in the sport.
In the video, Greene can be seen floating in the background of the first 30 seconds worth of footage, but it's at the 22-second mark that we get an almost-fair profile if him and Heath stood side-by-side almost a decade before their Mr. Olympia rivalry reached its peak.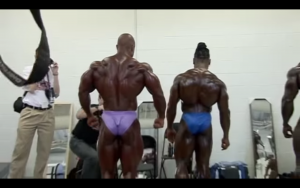 Not only is The Predator lacking in the same definition and feathering he boasts today, but the gulf in size is what's most astonishing, and that's without levelling any height jokes in the direction of the 5'8″ athlete.
Greene currently competes at a weight of around 270 pounds, but it wouldn't be a surprise if he were around the 220-pound mark in Colorado. If we were to suggest Greene added those missing 50 pounds before 2012, it would equal roughly 10 pounds of muscle gained per year, which is phenomenal progress for even the pinnacle of the sport.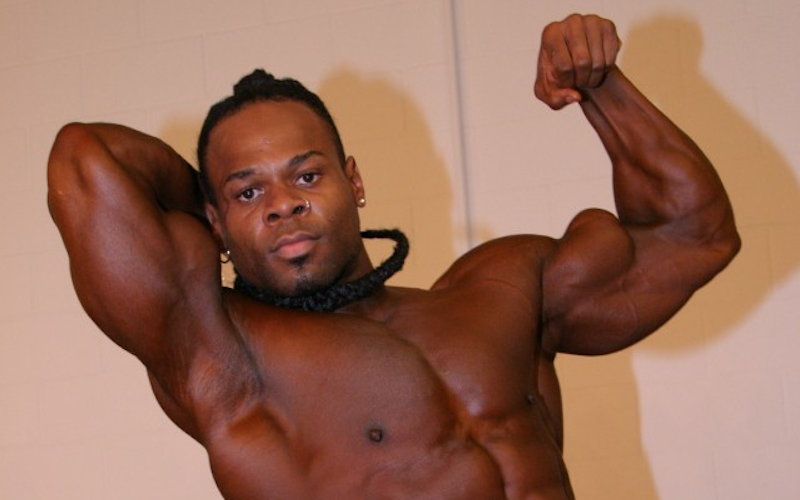 Of course, such development just isn't possible for a natural athlete, but it goes to show the kind of extreme changes Greene made in taking his career to that next level since his days first bursting onto the circuit.
Like this? Then you'll also enjoy: