Mark Smith served as a Soldier for a decade before a devastating injury sent him to the hospital for 10 weeks and resulted in the loss of his leg. He was in pre-deployment training to return to Afghanistan when he was shot several times during a live firing incident.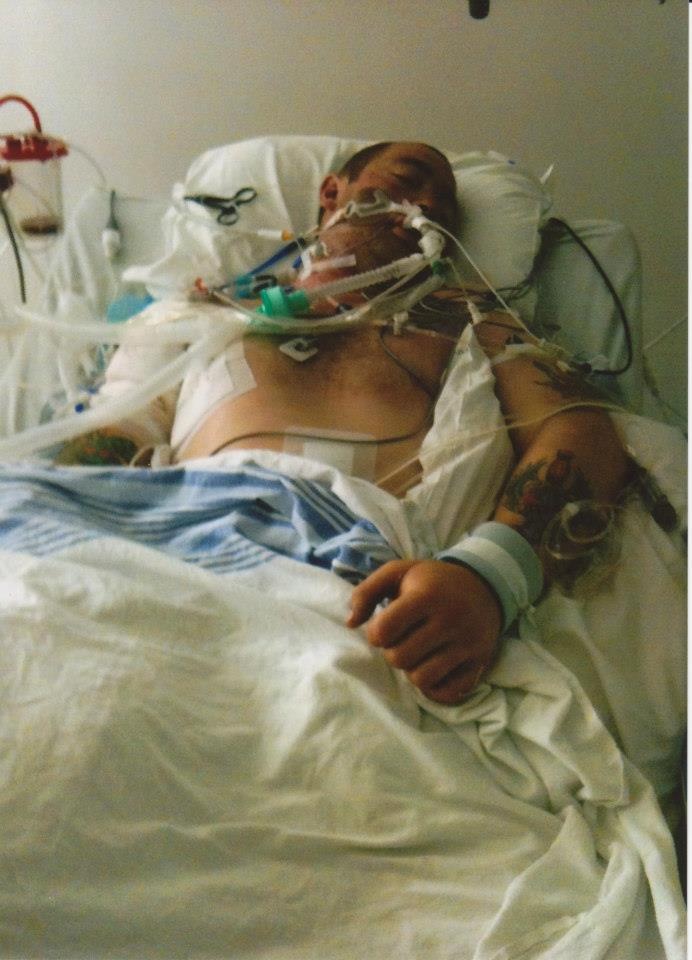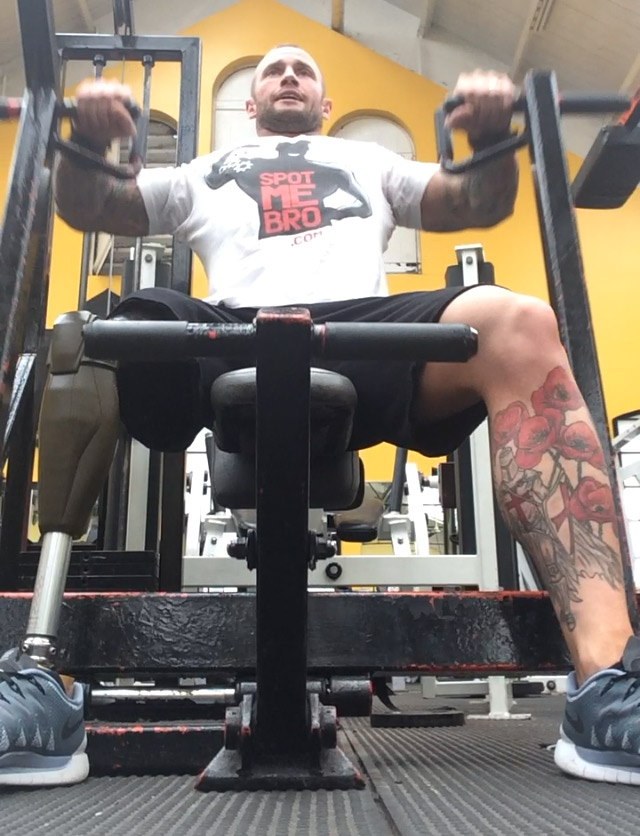 Fast forward to the end of 2014, Mark competed in – and won – his first bodybuilding competition. More recently, Mark was named the Phil Heath Classic Adaptive Class Champ. Here's a video of him posing with Mr. Olympia…
I'm aware that my leg will naturally draw attention being next to a prosthetic one on stage, so I want to make sure people know I don't skip leg days!!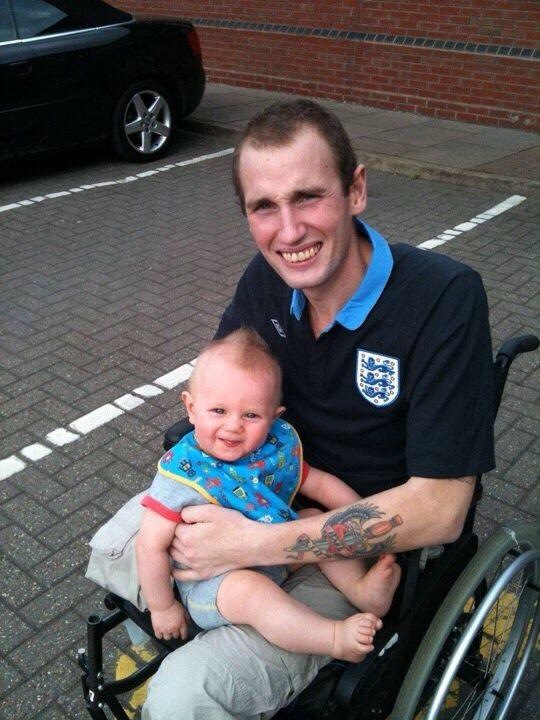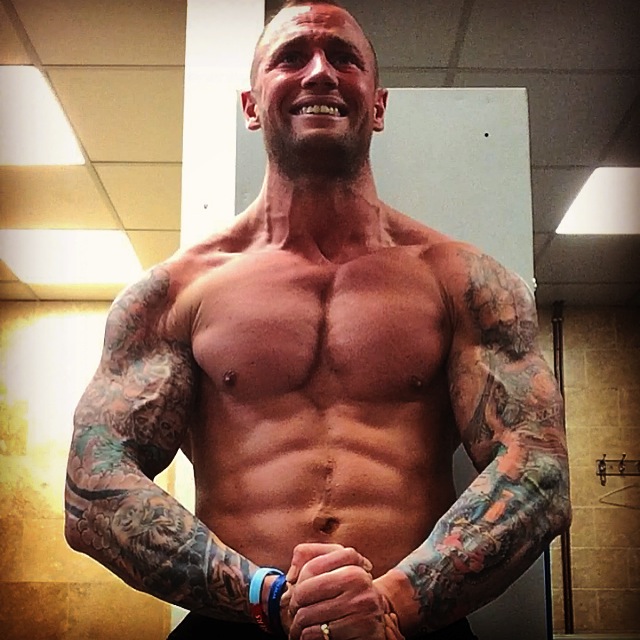 We had a chance to catch up with Mark for an interview, check it out on the next page.
Spot Me Bro: After you lost your leg, you went on to become a qualified football coach, a personal trainer and a boxing coach. What inspired you to get involved in these activities, were they things that interested you previously?
Mark Smith: Prior to losing my leg, I was a keen footballer and have always enjoyed my boxing. I wanted to try the routes of coaching, but in truth, not being able to be so involved and demonstrate everything, it sort of took my love of the sports away slightly. With personal training, I knew from early on after losing my leg, that I wanted to remain physically active.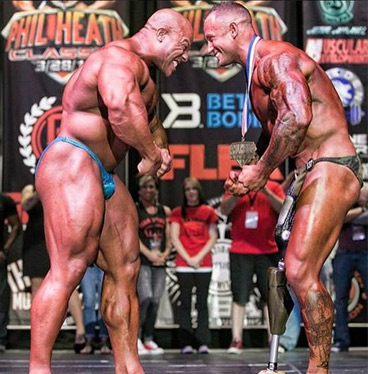 SMB: Were you a gym rat before your accident, or was bodybuilding something that you took up afterwards? If the latter, what inspired you to take on this new lifestyle?
MS: I always enjoyed training in the gym, but in hindsight, had very little knowledge of how to take it to the next level. I think bodybuilding whilst still serving would have been difficult, due to being away from home, living on rations and lack of sleep for weeks at a time.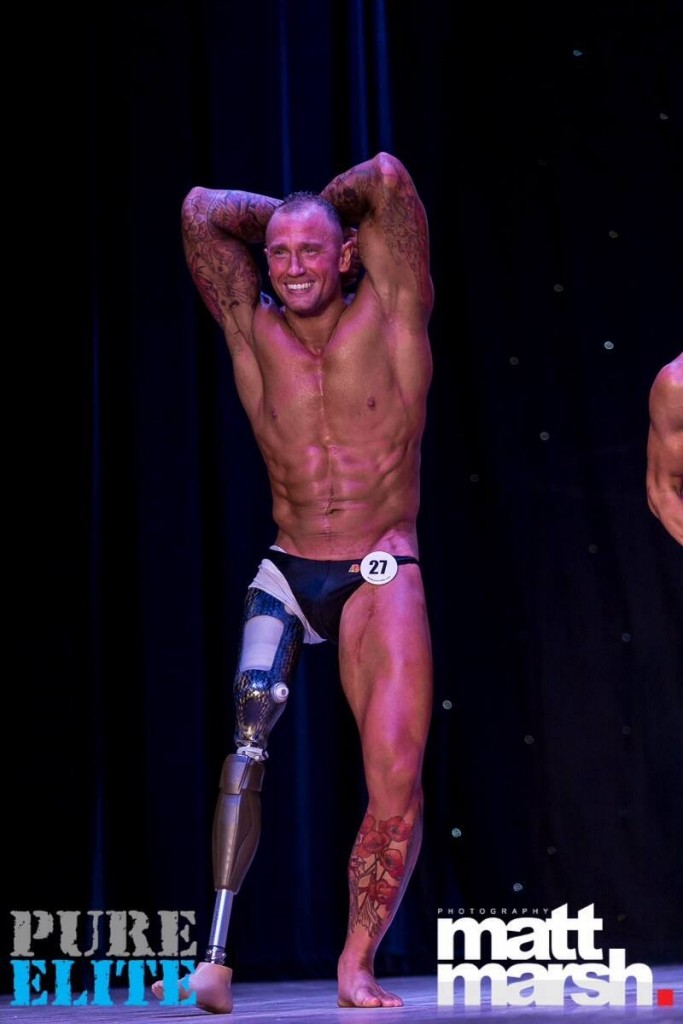 The reason I wanted to get involved in bodybuilding, as an amputee, is that, after being medically discharged, I was missing a buzz, an adrenalin rush that I got from places like Afghanistan. The thought of stepping on stage to compete, immediately gave me a buzz and it hasn't disappointed. I think I was seeking a replacement for no longer being a Soldier.
SMB: You spent 10 weeks in the hospital, what was going through your mind during that time?
MS: I think my time in hospital, was never really about coming to terms with losing my leg, I actually just felt lucky to be alive. The thing that was going through my mind was that I'd never be a Soldier again. I had joined at 18 and didn't really have a back-up plan.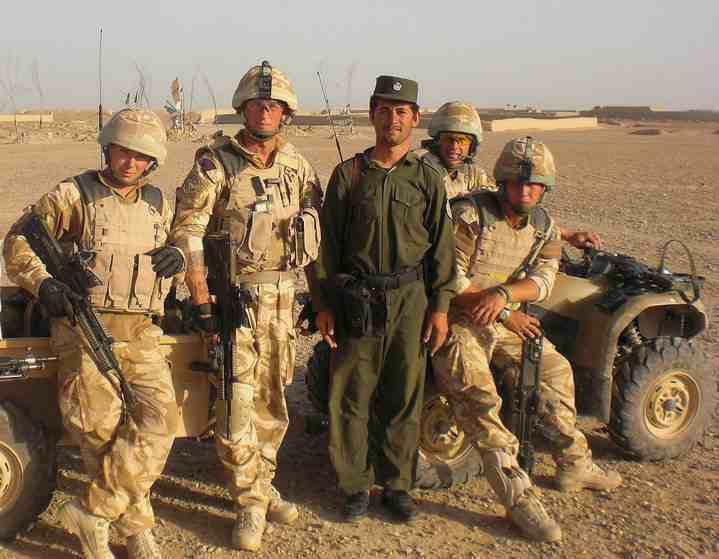 SMB: The world is filled with people that have the use of both legs that always talk about hitting the gym but never bother getting around to it. How did you find the motivation to hit the gym after everything you had been through?
MS: My motivation came from a photo of myself in Hospital, I had dropped to 61kg in weight, I had lost almost 30kg in my 10 weeks in hospital and I hated how skinny and weak I looked and I vowed when I was out of hospital, that I'd never look like that again.
My other motivation, was being a Dad, I knew as a Soldier, I was a role model of sorts, someone my boys could look at as someone who works hard and I wanted to do something they could grow up to still be proud of, that despite losing my leg, I was still working hard and I hope this rubs off on them the older they get.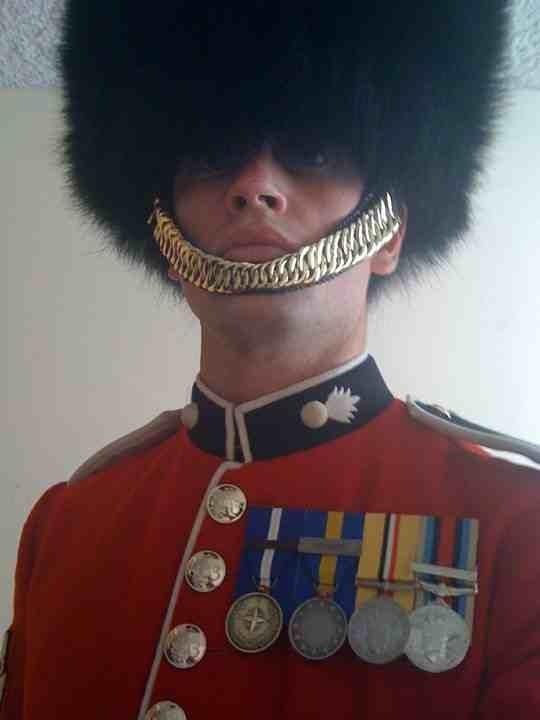 SMB: How did your friends and family react to your victory at your first competition?
MS: My Wife said when I was on stage for the first time, that she had never seen me look so happy and content. She was right! I loved being up on stage.
SMB: Can you give us an overview of your typical day at the gym?
MS: At the gym, I'll train six days a week, training each body part twice a week. It'll be my Back and Biceps twice a week, Chest, Triceps and Shoulders twice a week and my leg twice a week.
When I am six weeks out from competing, l'll also add cardio twice a day to this routine.
SMB: What's your diet like as the competition date draws nearer and nearer?
MS: My diet in the lead up to competing will be carb cycling: A day of 60g carbs, a day of 90g carbs, a day of 150g carbs.
SMB: What are some of the struggles you face in your day to day life as a bodybuilder living with a disability, and what do you do to overcome them?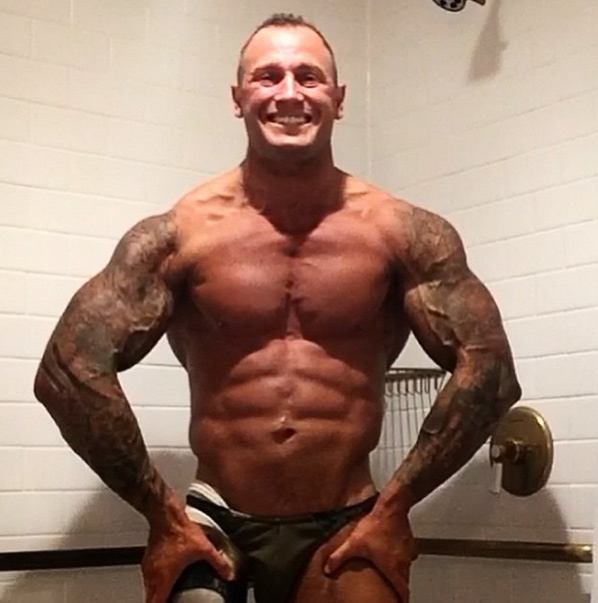 MS: I have tried to be as able bodied as I can when in the gym. I single leg squat. Hack squat, leg press, calf raise, leg curl, leg extension. I'm aware that my leg will naturally draw attention being next to a prosthetic one on stage, so I want to make sure people know I don't skip leg days!!
My only struggle in the gym, has been dead lifting, but, all other movements in the gym are unaffected.
SMB: You're a very brave dude, and you're inspiring a lot of people to live life to the fullest. Do you have any final thoughts that you want to share?
MS: I think my mentality /attitude is that if you want to achieve something, there's only really you stopping you.
I want to prove that there is a way to adapt everything and I have found through my videos on my page of how I adapt my training, that people who have stayed away from the gym for years, are now joining and training, because I have inspired them and that's a very rewarding, humbling feeling.