Page 1 of 2
19 year old Andrej Gajdos, an apprentice programmer, from Weston-super-Mare, in Somerset England had aspirations for becoming the new Dwayne "The Rock" Johnson. Unfortunately, he will never realize his dream because he collapsed dead as he stood outside of his local grocery store.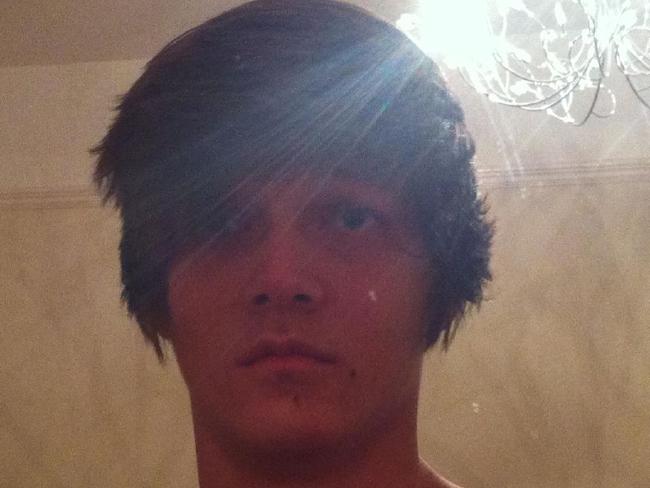 The cause of his instant death? A ruptured thoracic aorta; the main artery that ran through his chest bursted.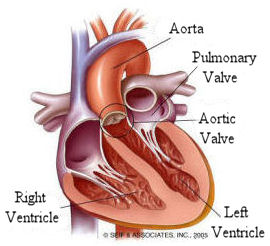 An autopsy revealed traces of anabolic steroids and testosterone in his body; his family also found four different types of steroids in his flat. These findings led doctors to believe the rupture was due to steroid abuse.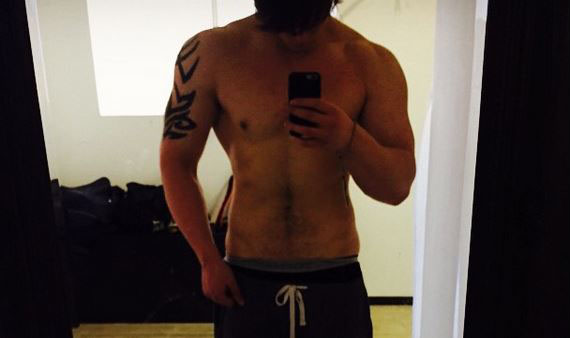 Gajdos, who weighed over 275 pounds and stood 7ft, 2in tall, had a heart which weighed a whopping 680g (1lb, 8oz). According to Dr. John Oxley, who performed Gajdos' autopsy, a normal heart weighs between 400 (0lb, 14oz) and 500g (1lb 1.6oz).
" He wasn't a normal man. It is extremely rare for a young person to have a torn aorta like that…steroids would have enlarged his heart, and having a big heart predisposes thoracic rupture." -Oxley
In addition to his unusual heart, the teen had previously been diagnosed with lung problems and unusually wide airways. Also, it is suspected he suffered with acromegaly, a disorder caused by excess production of growth hormones. The effects of these conditions can be enhanced by steroid abuse.
This triggers the question asked for decades, are steroids really worth the risk?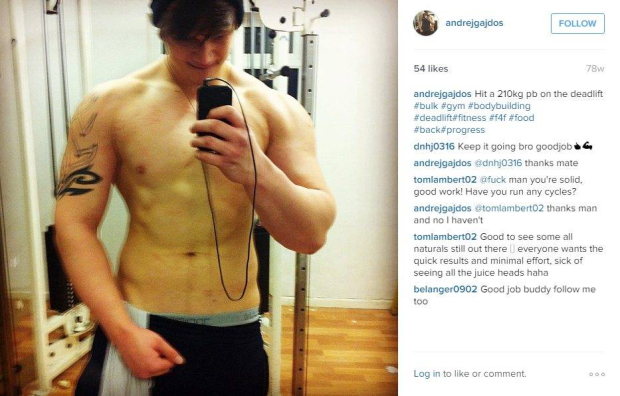 After Gajdos's death, friends raised thousands of dollars for his family. The fundraising page, which has been removed read, "Andrej was a very keen bodybuilder with aspirations to become the new Rock … he will never reach that height now."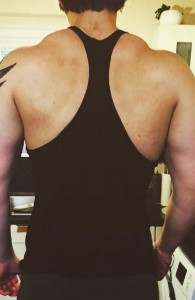 The weightlifting community mourns this tragic loss; we at Spot Me Bro encourage all to be careful with their bodies.
Learn more about steroids with these articles:
Jacked Teen On Steroids – tells all