Bodybuilding has come a long way since the "golden days" of Arnold Schwarzengger and the Gold's Gym Pumping Iron crew. The bodybuilders of today are much different than the guys of the past. They are bigger, leaner and of course, freakier. So for this occasion we did our best to track down the most insane looking dudes that look jacked for a living.
The Freakiest Bodybuilders in History
Let's start this off with a familiar face. Rich's picture should be placed in the dictionary next to the term "meathead" because he's the living and breathing embodiment of the word. He openly talks about using steroids, has a big boobed blonde fitness model girlfriend, is famous for having huge ass arms and is covered in tattoos.
He owns businesses, makes insane, unintentionally hilarious YouTube videos and is the owner of a supplement company that sponsors other "Rich Piana approved" athletes and bodybuilders alike. Which brings us to our next instalment…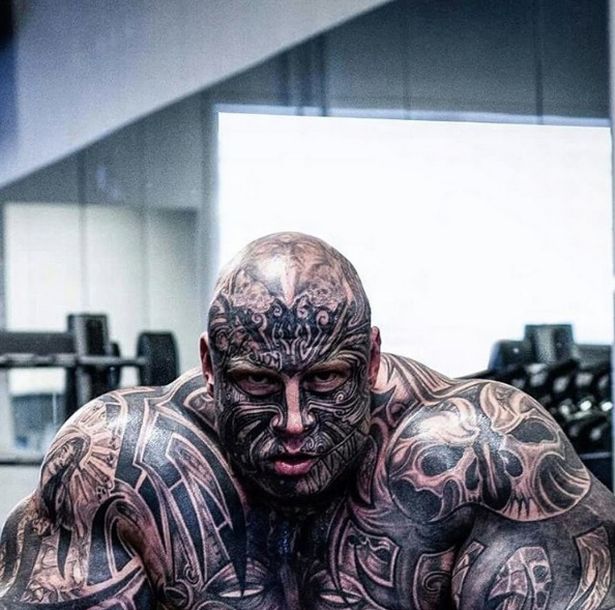 Danish bodybuilder and professional demon from your worst nightmare, Jens Daslgard, is part of Rich Piana's lifting crew and a "five percent" sponsored athlete. Jens' love for lifting heavy started when he turned 18 and he started competing ten years later.
As you may have noticed he has a few tattoos on various parts of his body. He has his own online fitness coaching company called "State of Mind: Fitness and Bodybuilding". So if you are looking to become a super villain that will rule the world for centuries to come with your earth shattering gainz try out The Beast's coaching services.
Last but not the least of Rich Piana's army of evil henchman is the Warmhammer 40k's Space Marine, known by his human name of Martyn Ford. He is the owner of the "Martyn Ford's Pow Performance Gym" in England and is also known as the main bad guy in the new Undisputed movie. Judging by his instagram, he is a very busy man as Hollywood has already taken an interest in him and he's not short on movie role offers.
Continued below….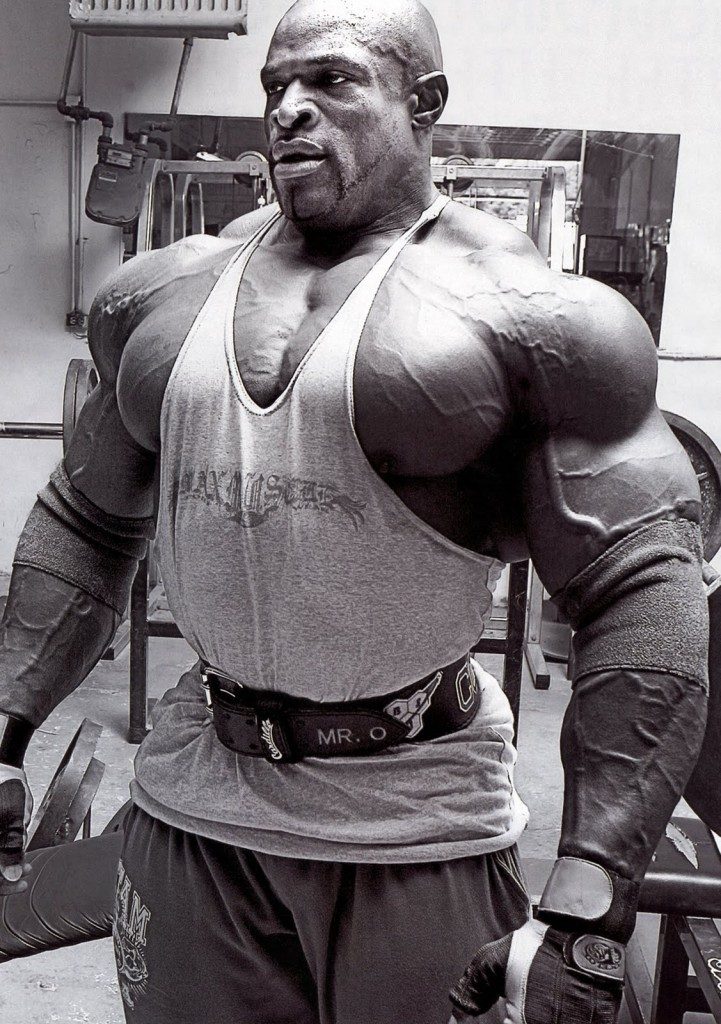 Moving away from Rich Piana and his five percenters, we got the man that defined a generation with his massive gains — Ronnie Coleman. Even though these days he's getting back in shape after having a string of nasty surgeries in 2016. Back in the day no one was bigger than him. His chest measured at 58 inches and he had 24 inch biceps.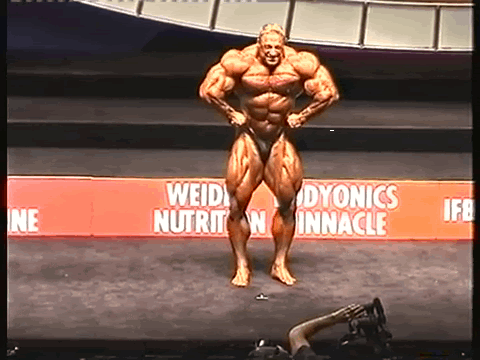 The German monster, Markus Ruhl, is a Mr. Olympia veteran and one of the biggest dudes to compete in bodybuilding. Huge shoulders, massive back and biceps that would give even Ronnie Coleman a run for his money. Even today, long after his retirement Markus maintains a solid amount of mass.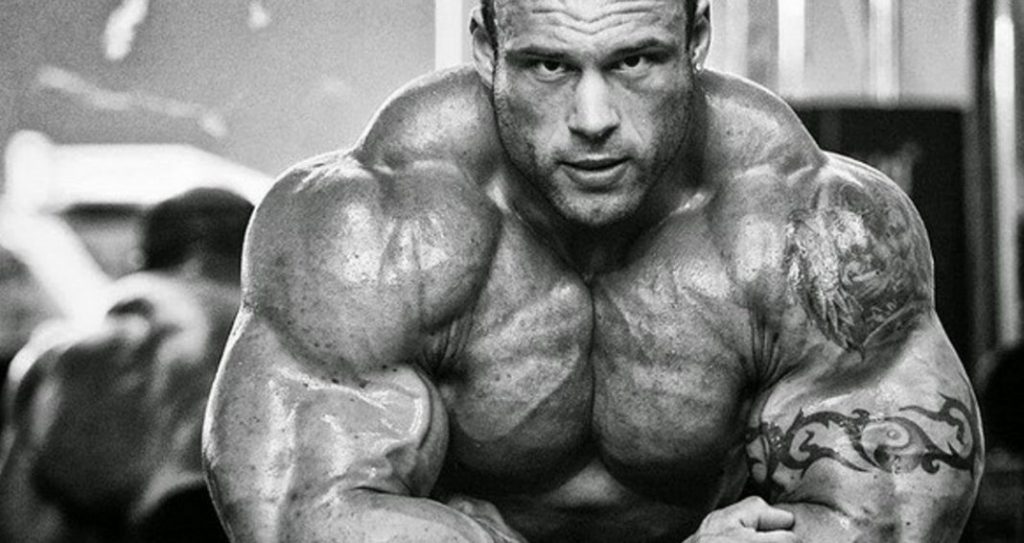 Morgan is one of the biggest actively competing bodybuilders today. He stands at six feet and four inches and weighs 355lbs. His accomplishments aren't as impressive as some of his fellow bodybuilding colleagues, however, he is super strong and super freaky looking. Which is more than enough to land him on this list.
Since we started this list with a guy who openly talks about taking steroids and is known for having comically huge arms. It's fitting that we end this list the same way. By now you've probably heard Gregg's story dozens of times already. He injected himself with steroids to the point that his arms looked like they were photoshoped. Ultimately, his glorious freakish biceps got infected from dirty needles and… well, watch the video above.
Share this with your homies, then go and check out our other stuff, like: