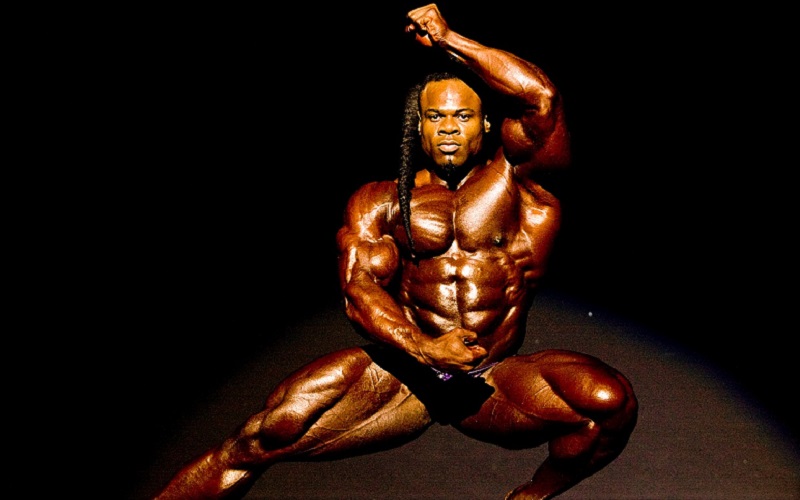 Kai Greene, known also by his nickname "The Predator" is one of the most popular bodybuilders. You could even argue that he is THE most famous one, and with that in mind, the following news shouldn't come as a surprise.
The Predator has joined a major Hollywood agency. Yes, that's the news and no this isn't click bait. He's making bodybuilding history because the last guy that looked buff for a living and decided to set his sights on Hollywood, was Arnold Schwarzenegger.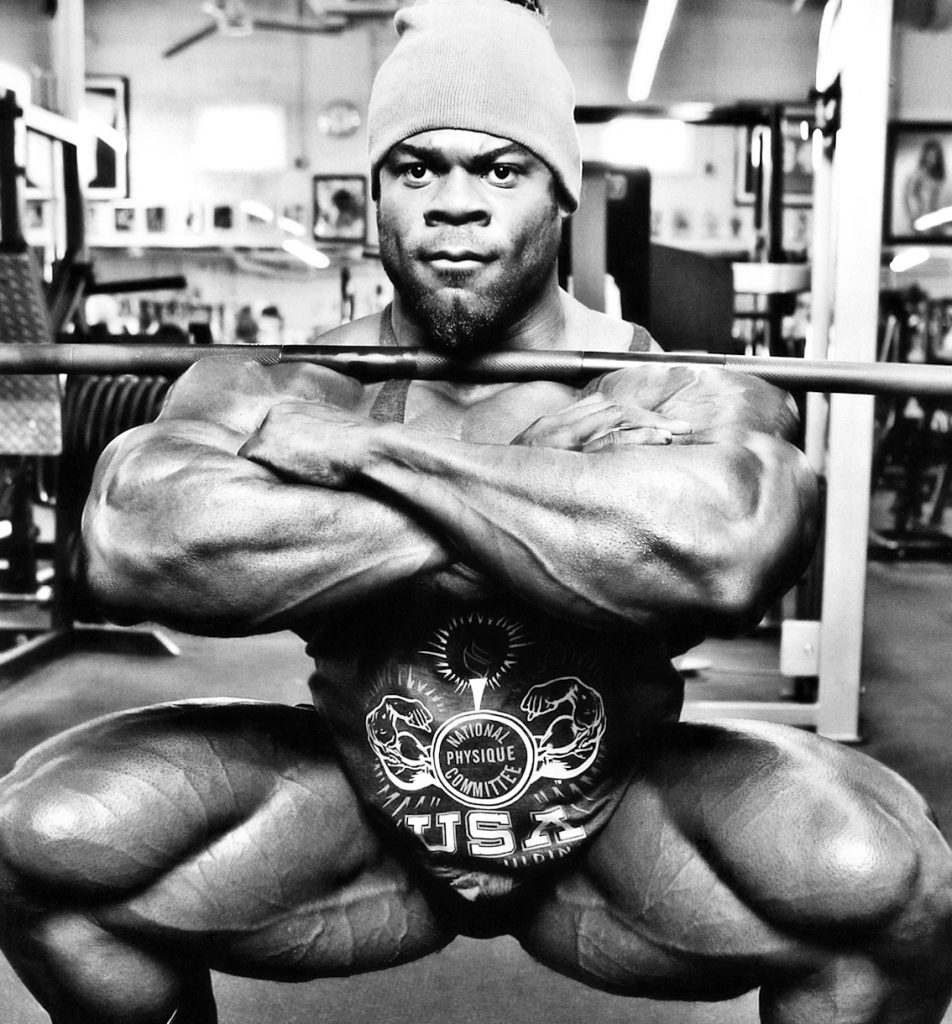 Kai Greene has been picked up by a Los Angeles-based agency called "The Gersh Agency". Not much is known about what role(s) Kai will get. However, doing some internet detective work gives us some answers. First up, Gersh Agency has a lot of comedic based actors; Jamie Fox, Dave Chappelle, John Oliver, Artie Lange, and John Goodman are some of the names this booking agency employs. So, if Kai has a funny bone, or rather, a funny muscle he flexes on the regular, this is definitely the place to be. Then after digging through some his Instagram and Wikipedia pages, something interesting popped up — he already has a movie role lined up and has filmed scenes for it.
Kai didn't reveal much information, but he did, however, give some bread crumbs to keep us busy. The project is a Chinese martial arts movie called "Crazy Fist" and Kai plays the role of a villain who fights the movie's main character in the opening sequence of the film.
The fact that Kai is joining Arnold in the crossover from bodybuilding to the film industry history shouldn't come as a surprise. If by any chance you ever saw him on stage, you would catch that he (Kai) is a natural performer. He knows his way with words, is very intelligent and has been eyeing this for a while now.
What makes his transition even more interesting is that Kai uses bodybuilding as an art form; he uses it as a form of expressing his emotions. To him, it's not just about lifting weights and getting huge — it's about art. So, right from the get-go, he has a passion for creating and expressing. Case in point in his newly released comic book, "The Chronicles of King Kai".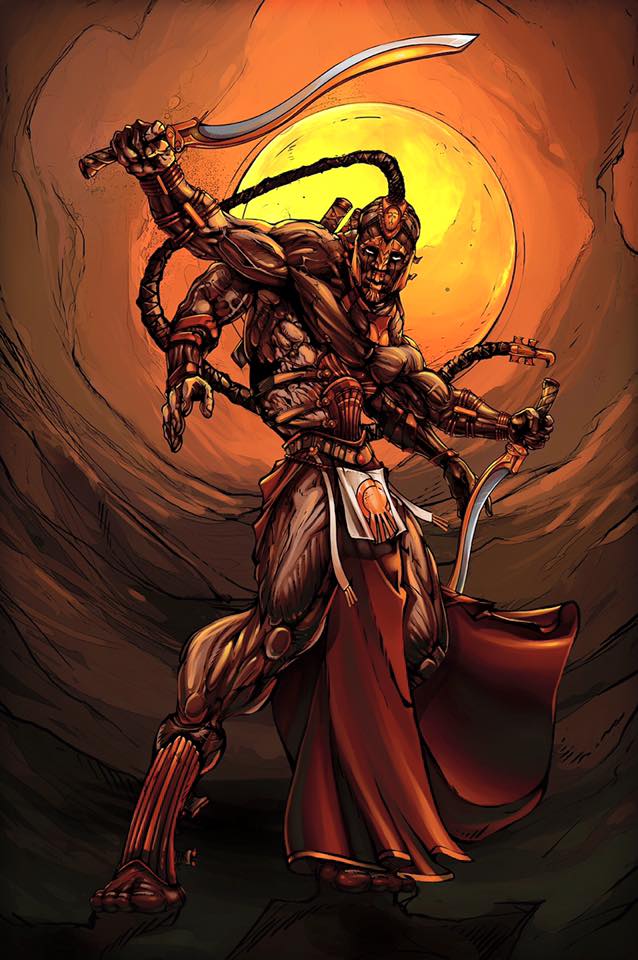 Continued below…
Now let's start speculating, besides being the big bad guy in every comic book-based movie, what kind of role will Kai Greene pick or be given to next?
Well for starters, he would make a bitchin live action Goro from Mortal Kombat.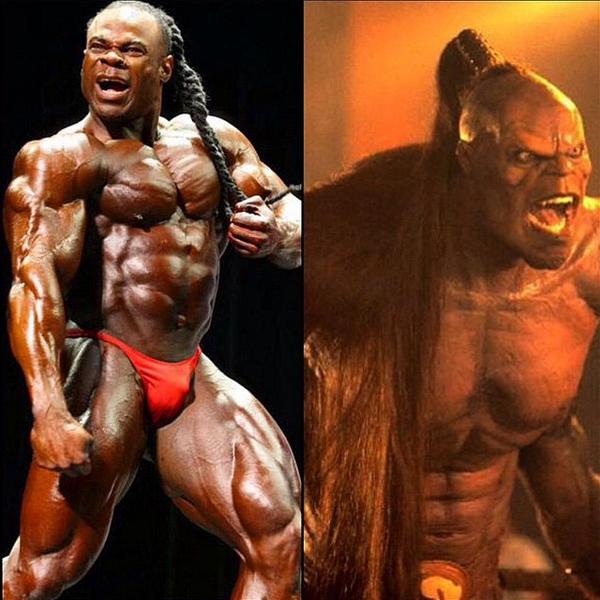 Fantasy casting aside, knowing Kai it is possible that he will try to branch out to everything and anything. He isn't a person who likes to be held by molds and stereotypes.
It would be very interesting to see him act in a serious movie project. Could you imagine Greene doing drama theater? Or maybe even serious artsy movies? It's not as far-fetched as you'd think. Kai has been taking acting lessons and is looking to take things seriously with his new career.
So don't act all surprised next time you got the movies and see Kai's face on a poster for an upcoming high-brow drama or in the next Mortal Kombat movie as Goro.
Like this? Check out our other stuff like: