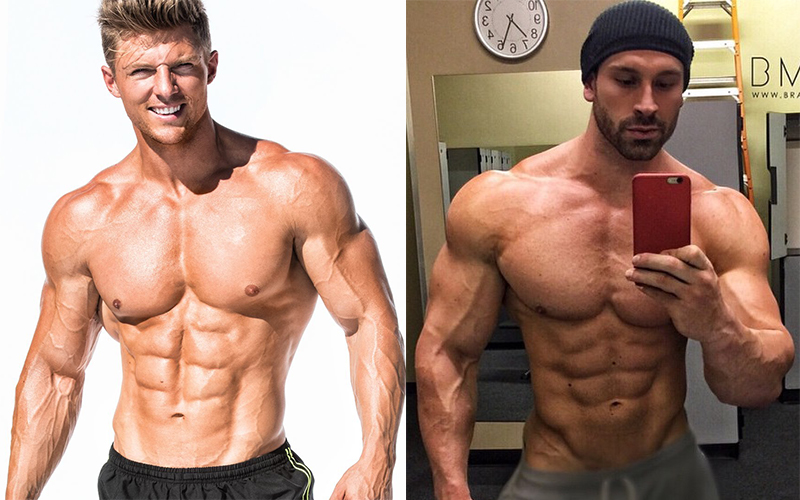 Fitness and bodybuilding are a game of patience and persistence. You can't expect to see results a month or two after joining a gym. You might need to grind for several months before you see your muscles developing.
When this happens, you'll be hooked on forever. There are chances this might not happen as early as you want them to and this might make you want to give up the sport altogether. This is where motivation comes in.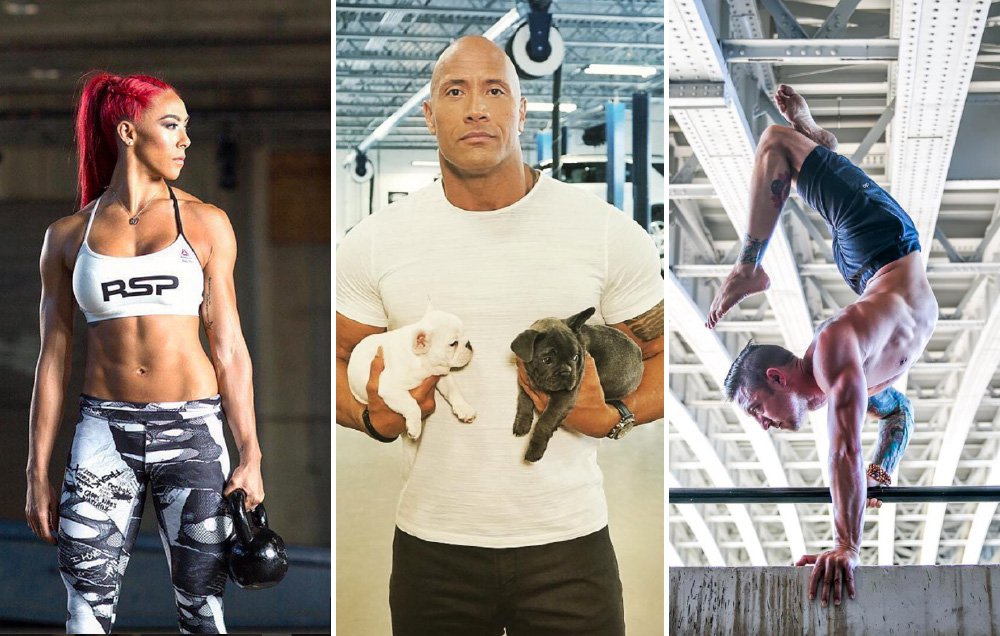 Motivation can come in many forms, the one we'll be talking about today is the video form. You can watch these YouTube videos before a workout or at any time and get inspired. These will not only motivate you but will also educate you about the sport of bodybuilding.
12 Best Fitness YouTube Channels You Need To Follow Today
There are two types of people when it comes to motivation. The first type of YouTubers focuses on sharing their thoughts in a video. You won't see them working out often but you will surely leave with a ton of knowledge when they're done talking.
The other type is what we call fitness lifestyle YouTubers. You'll mostly see them working out in a gym or on photoshoots. They are all glammed up and people like them might make you want to start doing what they do.
The Educators
Marc is the CEO at MTS Nutrition and Ethitech and the CMO at TigerFitness.com. He's not your average executive. Marc is a pro bodybuilder and follows the fit lifestyle day in and out. If there is something new in the bodybuilding world, he will be one of the first people to cover it.
You don't see many twins in bodybuilding. HodgeTwins have created a name for themselves in the fitness industry by voicing out their honest opinions. They have a video on every conceivable topic. They have a second YouTube channel called TwinMuscle where they cover everything related to fitness.
While Elliott has both types of videos on his channel, he got into the limelight when he talked about stuff other people in the industry thought were taboo. Elliott has some of the best exercise tips on his channel. He has an incredible power of motivating you which makes his videos perfect to be watched before a workout.
While Furious Pete is not exactly a fitness YouTuber, you should totally check out his channel if you want a hearty laugh. He has some fitness videos combined with some super crazy eating videos. Pete is fighting cancer and his story will inspire you to do more with your life.
https://www.youtube.com/watch?v=zACw_GGhSS8
Bostin is your guy if you want to learn about the use of gear in bodybuilding. Only a few people in the industry are as open about using drugs as he is. Although Bostin has a few videos on his own channel, you can see him featured in many other YouTube videos.
Fitness Lifestyle YouTubers
Only a few other people in the fitness industry are as genuine and humble as this guy. He shares everything from his workouts to his personal life with his followers. It's no surprise he's one of the most loved and recognized fitness celebrities.
Dom Mazzetti of the BroScieneLife fame is one of the funniest people in the fitness industry. He has a refreshing take on everything bodybuilding. His YouTube videos will make you ROFL. Follow his channel and you'll end up wanting more of him.
Bell is one of the most respected people in the powerlifting world. He is one of the most humble people in the industry and goes out of his way to help people. He also owns a gym which if free for everyone. Follow his channel for some knowledge nuggets.
If you're into physical and mental fitness, Mike Rashid is your man. Mike is a beast in the gym and in the library. He has a collaboration video with almost all the big names in the industry. Follow his channel to get some of his mental jewels.
Mike is the real life gladiator. He calls himself a power-bodybuilder. He is one of the strongest athletes in the industry. If you're planning to go heavy in the gym, you might as well watch some of his videos for motivation.
Kris is a transformation specialist. If you're looking to change your physique and life in the process, follow him on YouTube. Kris is a celebrity trainer, has his own supplement brand and is starting his chain of gyms in India. He has various bodybuilding program on Bodybuilding.com which are free.
Dana is a former Ms. Physique Olympia. DLB and her husband Rob are all about the hustling lifestyle. Follow them and you'll be treated to some insane workouts with DLB and how they're building an empire together.
Related Articles: