IMAX SHIFT failed to replicate the success of CrossFit & Zumba, closing its doors in June 2017.
Just when we'd thought we'd seen it all…someone came out of nowhere to invent a new 'trend'. The idea was that you could get fit while watching 'beautiful' scenery of the Swiss alps or Hawaii on a cinema screen.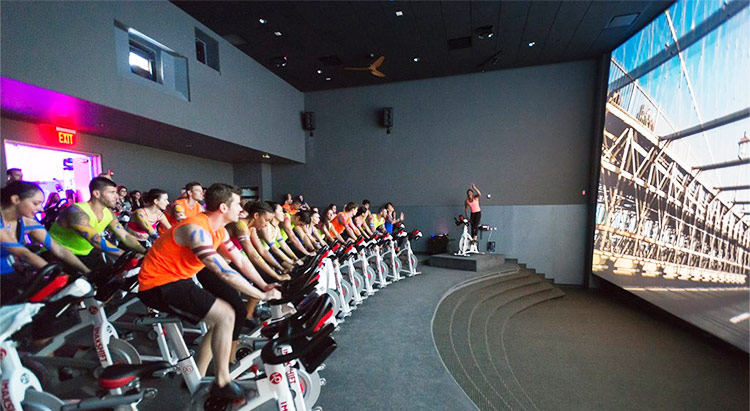 It gained masses of media attention in 2016, but it seems like IMAX Shift never became a success – since it went out of business on the 6th June 2017.
At first, it might have sounded like a good idea, if you could watch Pumping Iron or some videos of HOT girls squatting away while cycling – something to get your blood pumping and testosterone levels rising while performing cardio.
However, spinning while watching a video of scenery passing by? You've got the be f*cking kidding me bro. I'd rather play bingo than do that (no hate towards bingo though, it's a pretty serious sport…)
Check out the video below to see what you've missed out on…