Ah, Iceland… Producer of the worlds strongest men. What's in their food that makes them so dang strong? Whatever it may be, that's a topic reserved for another day. Today we're here to celebrate the more beautiful and exquisite side of Iceland. Namely, the women who roam the in the gymnasiums of Iceland.
If there's one thing I know with the utmost confidence, it's that Iceland has very, very large men, and women so attractive that just by being around them your testosterone output goes over 9000.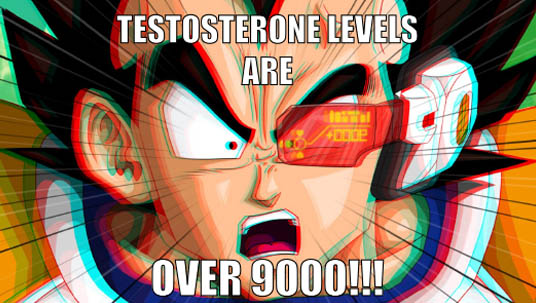 If you still don't know what we mean, have a look at the videos below — we guarantee that you'll be lifting stupid amounts of weight tonight at the gym.
So what makes Icelanders so cheerful? Watch and Learn:
More Hotties on the next page…
If you want more… you got more!