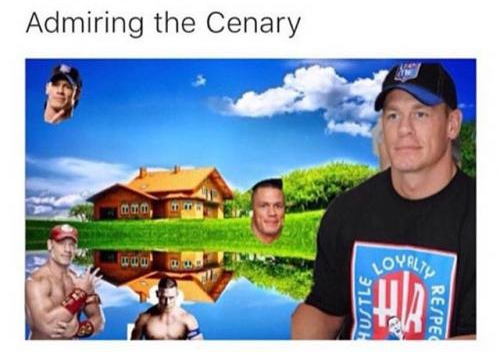 This is a collect call from John Cena! The man himself needs no introduction, and neither does this video. 5 minutes and 49 seconds of unbridled Cena enthusiasm — no one's too old for prank calls, not even Cena. We do feel the obligation to inform you that it is not Cena doing the actual call, instead it's a collection of phrases put together to rustle some jimmies.
For years Cena has been at the pinnacle of the World Wrestling Entertainment industry, standing at the top. He's one of the most beloved entertainers alive, granting more wishes to sick kids than any other celebrity.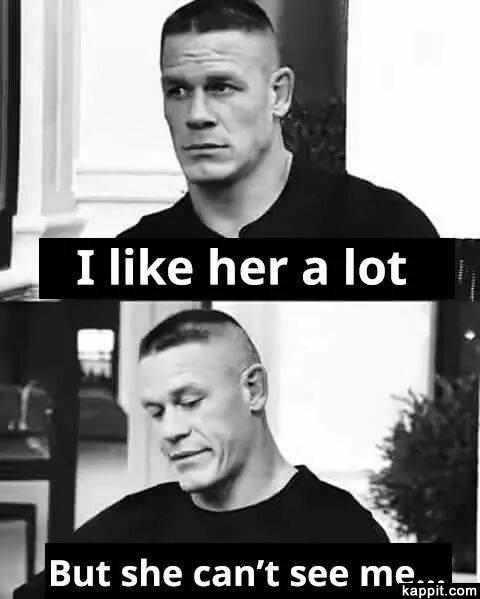 Despite all this, what would you do if you received a prank call referencing Cena? Would you lose your tits and go ape sh*t on the caller, or would you enjoy the ride, play along, and have a laugh? Well, the person on the receiving end of this prank call straight up lost her tits — and it's glorious to say the least.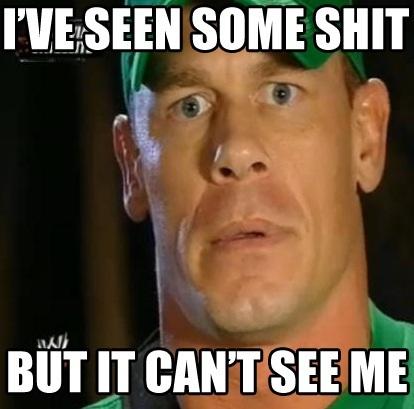 See the hilarious video on the next page…
"Are you a supporter of the United States Military? Because John Cena needs your support!!" Why didn't I think of that when I picked random numbers out of the phone book?
You may also be interested in: