The holidays are coming and you feel like spoiling that special bro in your life by buying him a gift.
And if you're anything like me, you don't have the slightest idea what to get them. But fortunately for everyone reading this, I've done a little digging so that you don't have to.
Like most of our readers, I'm just your average everyday twenty something bro who likes to lift, play video games, and do stupid-ass stuff, and I'm guessing that most of you do too? Seeing as how you're reading this, I'm guessing that you're still looking to buy that special bro in your life a gift — then let's get to it.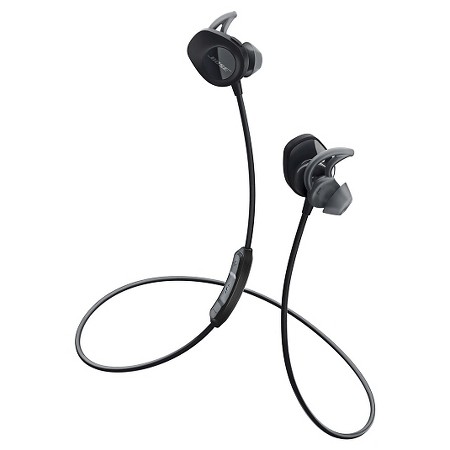 Wireless headphones are pretty much the norm in today's gym society. Forget about the tangles and the cords getting caught in whatever random pointy object it usually gets caught in. Buy your bro a fresh pair of these and see his spotting technique improve and your lifts increase because of it.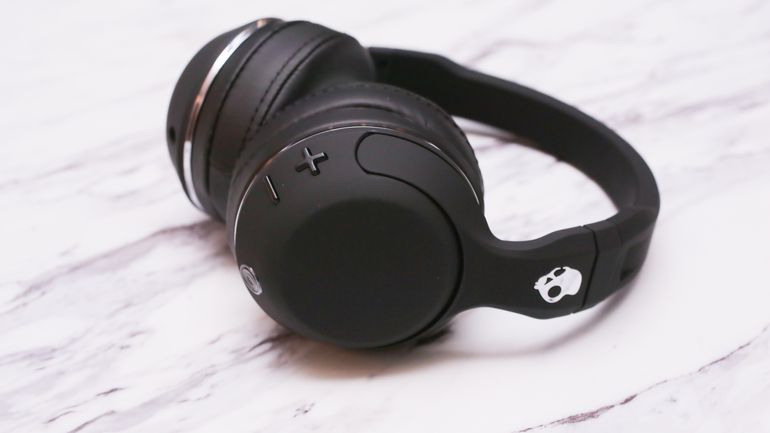 If earbuds aren't your thing, then we present to you a big ol' set of headphones. Wear these in the gym and see how nobody approaches you to chat because you look serious AF when you wear something that sticks out like this.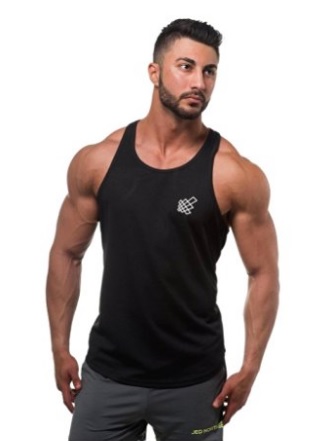 There's absolutely nothing wrong with buying your bro some clothing — provided that he can make gains in said clothing, that is.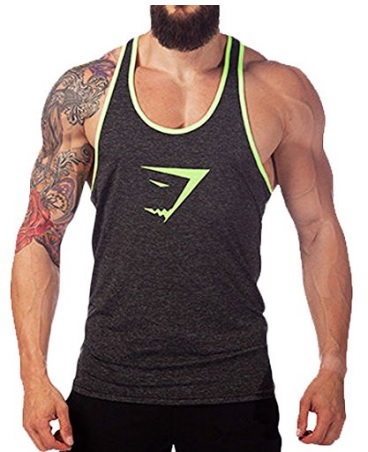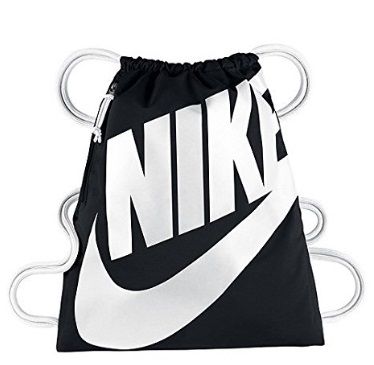 The gym, festivals, hiking, the beach, you name it. This gym sack is versatile in its ways and can be used almost always and for every occasion.
Continued on the next page…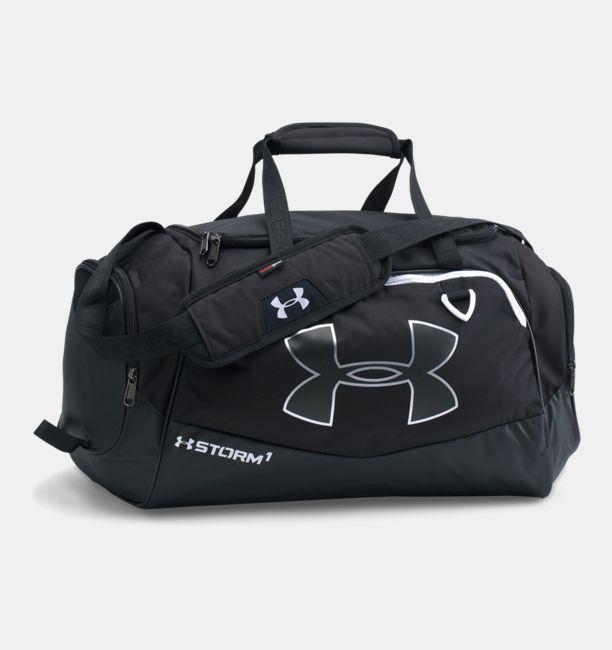 Not as versatile as the gym sack, the duffel bag can hold more items and provides more protection to whatever it is your stashing inside of it. If we had to guess, it'd be some original formula Jack3d and a trenbalonie sandwich. Bro tip: Duffel bags can also double as travel companions.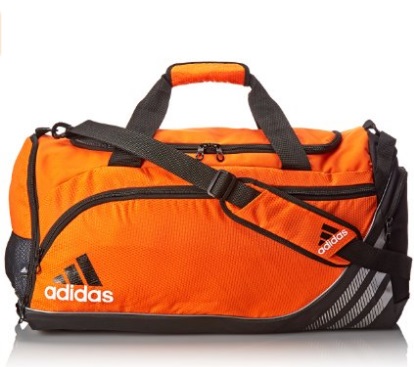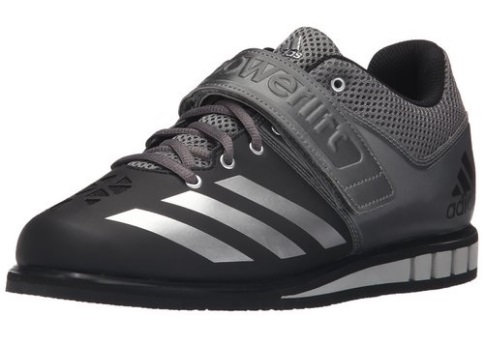 You ever see that video where Tom Platz teaches a German bodybuilder on how to train legs properly? Well, long story short, Platz says that you should always squat with a pair of powerlifting shoes and nothing else! I don't know about you, but I'll take any and all advice coming from that man when it has to do with leg day.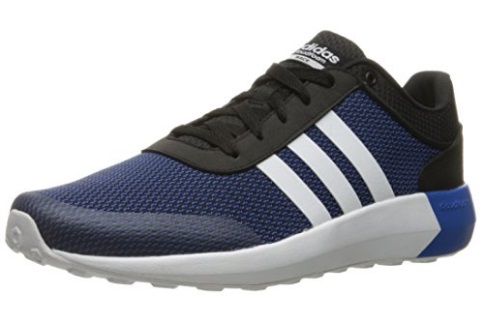 When you're not squatting, you'll need a pair of sneakers to look fleek around your gym nemesis and of course, your gym crush.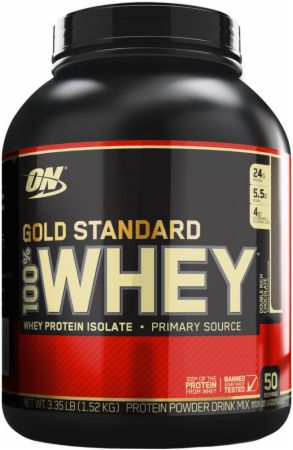 Who doesn't enjoy a tub of protein? No one, that's who. Or at least not if you lift.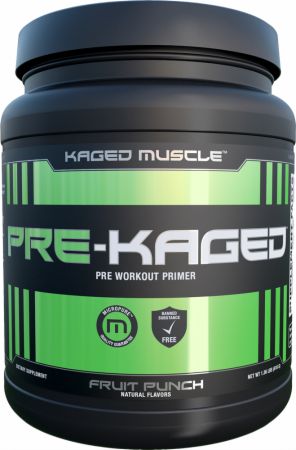 The nitty gritty of workouts. Gym selfies would not exist without pre-workout supplements. Without pre-workout, there would be fewer road rage incidents if any. Pre-workout, this legal coke that your body can adapt to, but who cares, add another scoop.
May we also suggest: