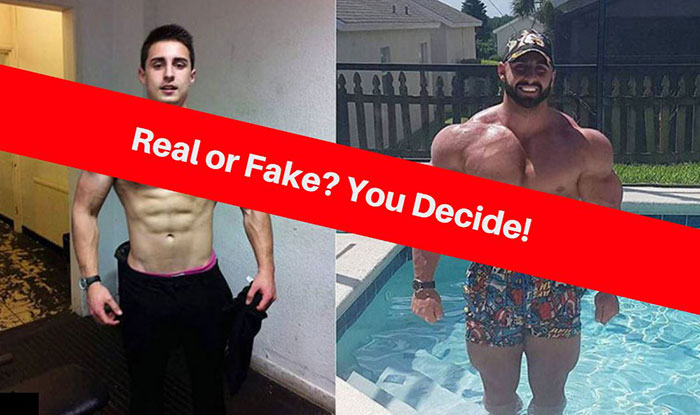 A Liverpool bodybuilder hits back at critics after they claimed his muscles weren't real, saying they were 'photo-shopped.'
Tyler Cooke AKA: tylercookezilla responded to the haters by posting videos and pictures of his bodybuilding progress and real life abilities.
The website 'Generation Iron' said his muscles looked so insane they didn't look real.
That's when Tyler started posting pictures on his Instagram account explaining his 5 year bodybuilding journey.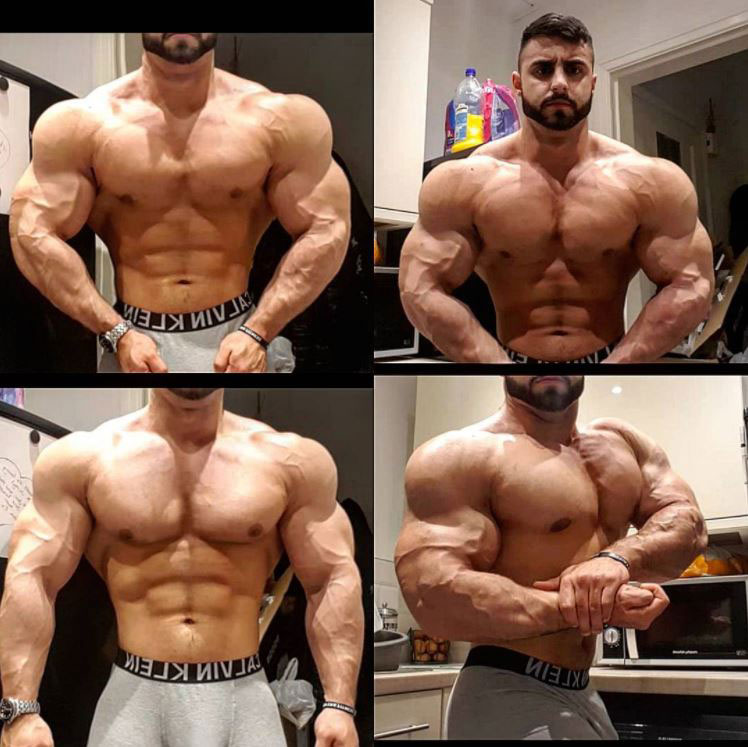 Tyler said that it took him years to build up the physique he has today. Boasting that his muscles aren't fake, saying his size is just as real as his strength – as he demonstrates in his videos.
As we can see, Tyler can certainly lift the weight, proving to everyone his muscles aren't just for looks.
Tyler says:
"It really is just a lot of hard work – I like to bodybuild and so I do it.

I've not missed a meal or a trip to the gym in the last five years and I work out properly.

Sure there is an element of genetics to it, I can't deny that – but I have worked hard and it has paid off."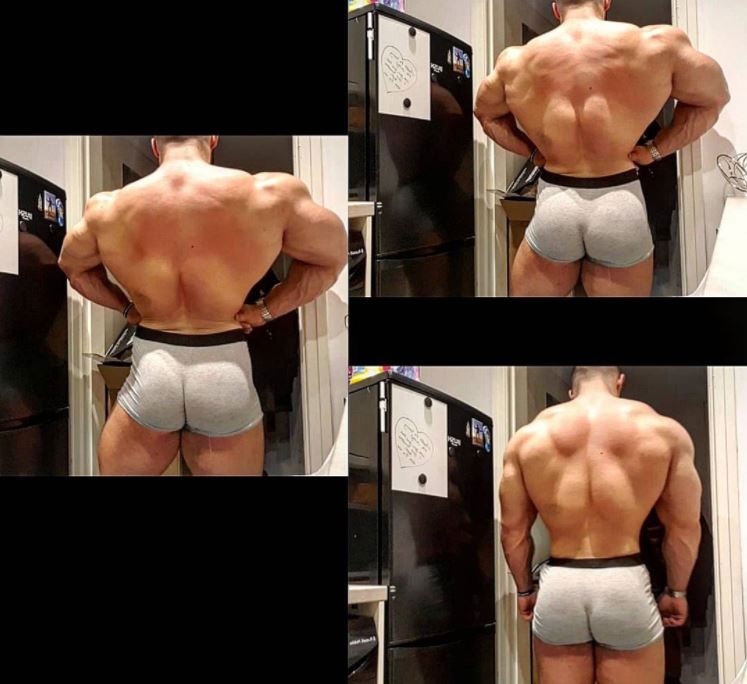 Getting to this size doesn't come easy, as Tyler explanes he often eats 5,000 calories per day when bulking up.
"In the off-season when I am trying to build mass I eat about 5,000 calories a day.

A typical meal can be ten eggs and 400g of white rice or four jacket potatoes and 400g of chicken."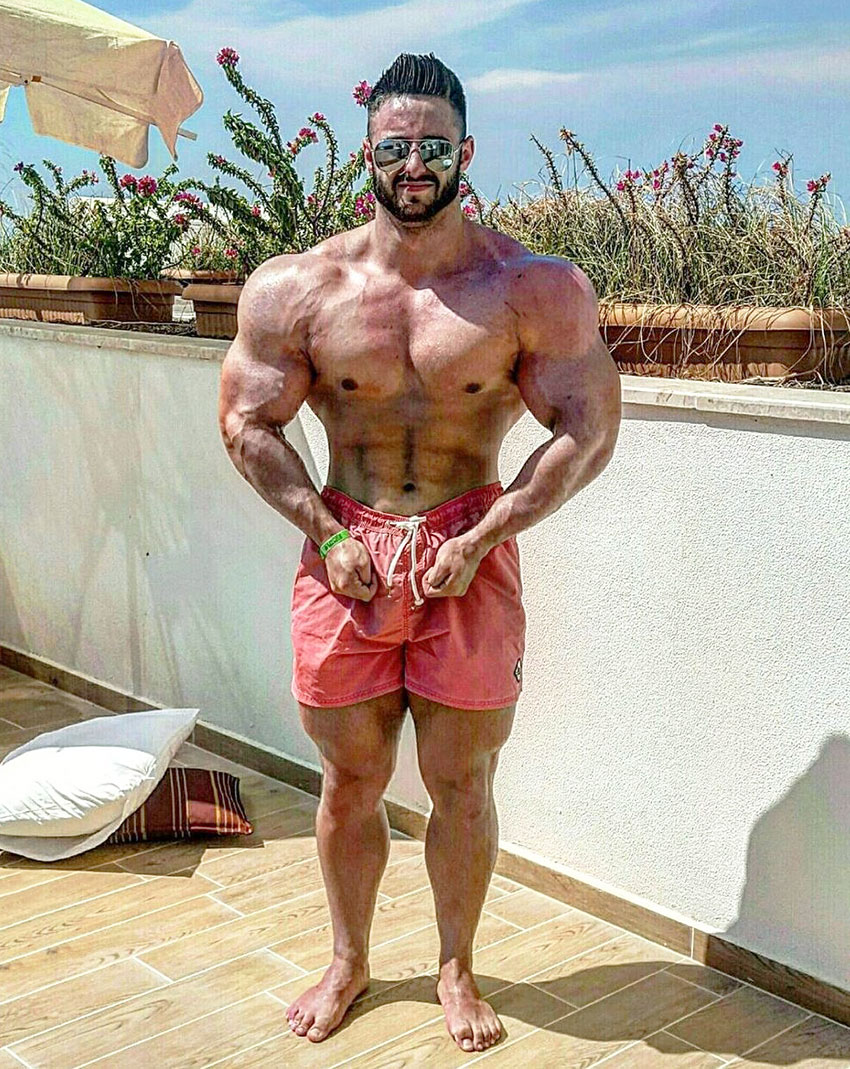 Tyler also puts his knowledge to good use. He's a personal trainer and coach, helping others who want to build their best physique possible.
Tyler says:
"I'm up at 6am to help people in classes and I love it.

I don't want people to look at me and think fitness is this impossible thing."
What's your thought's?? Are Tyler's muscles real, or fake? Is he a legit bodybuilder, or a wannabe?
Whatever you think, it's clear to se that a lot of hard work went into creating his physique. Being the size he is doesn't come easy.